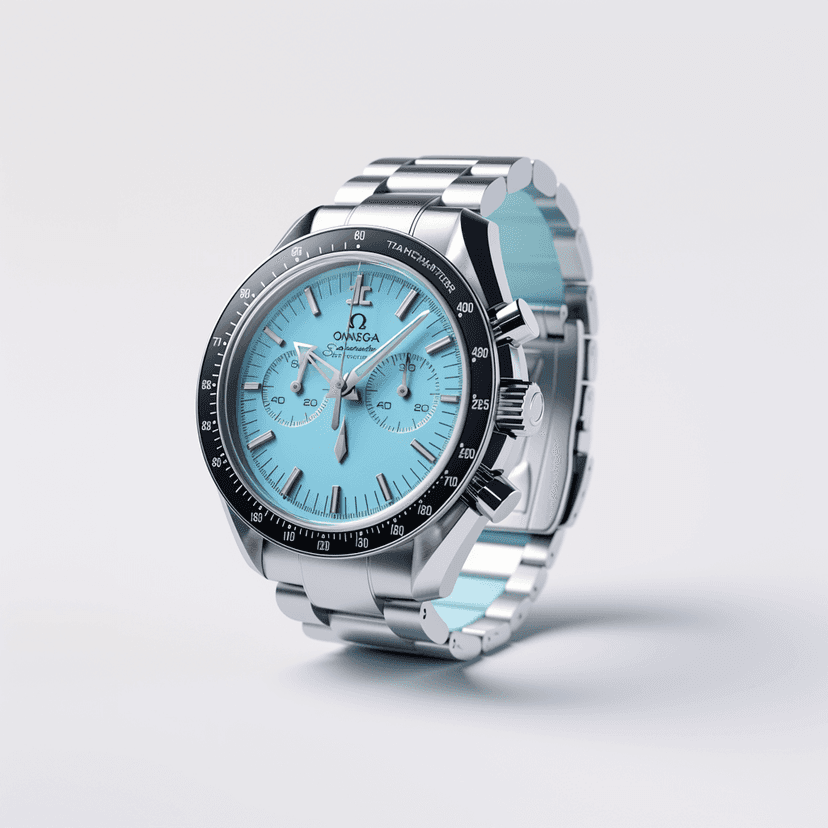 Watches
Showcase
watches online

anywhere,
anytime
Let your customers instantly experience your shoes, wherever they are. They can browse colour options, zoom in to stitching details in 3D or see if the shoes match their new jeans in AR. All without leaving your product page.
Contact us
Bring your watches

to life

on the web and in-app
Plugins
Enrich your product pages with cutting edge AR and 3D in minutes with out of the box integrations for your ecommerce platform, or create something bespoke with full flexibility.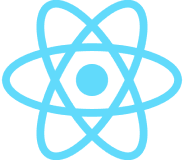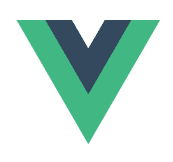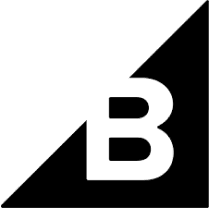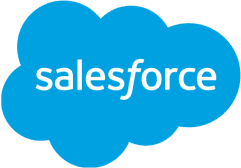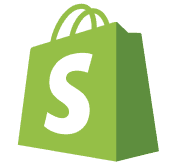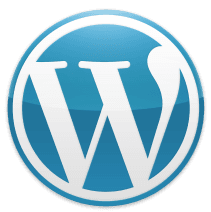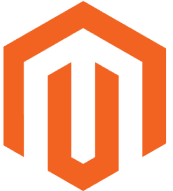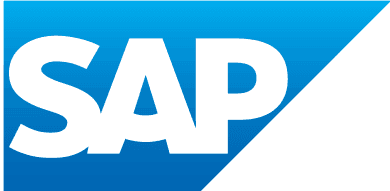 3D models
So good it's
like real life
Our models are so realistic that your customers will feel like they have seen the real thing.
You can let your customers see your shoes from any angle, enjoy how the materials interact with light and even use the power of AI to show them off in any context.
Library
1000s of models
ready to use now
ShopAR have thousands of ultra-realistic AR and 3D glasses, shoe and watch models from a variety of brands ready to go to save you the time and cost of making your own.
If we don't yet have what you need, we can make them in no time with our AI-enhanced model creation service.
1. Models
Check whether we have your models in our library. If we have, just add them to your account!
New models
If we don't have 3D models you need, we will create them for you. We produce 1000s of new 3D models each month for our clients.
2. Integrate
Add the ShopAR functionality to your website and mobile app using one of our simple but flexible out of the box plugins, or create your own custom integration.
You can choose to use AR try-on, 3D preview or both for each of your products.
3. Insights
As soon as the plugin is set up, you will begin to see analytics in your ShopAR dashboard.
We will help you gather insights, compare them to industry benchmarks, and make any necessary adjustments.