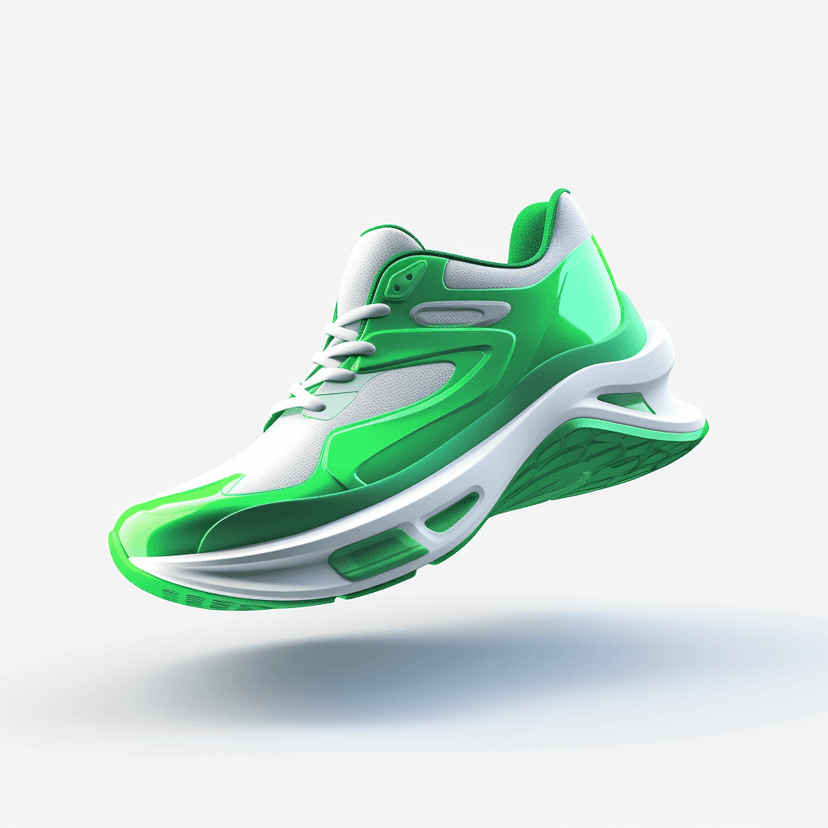 Shoes
AR try-on
3D preview

any shoe
any website
Let customers try sneakers, athletic shoes, formal shoes and many more with no technical knowledge required.
Bring your shoes

to life

on the web and in-app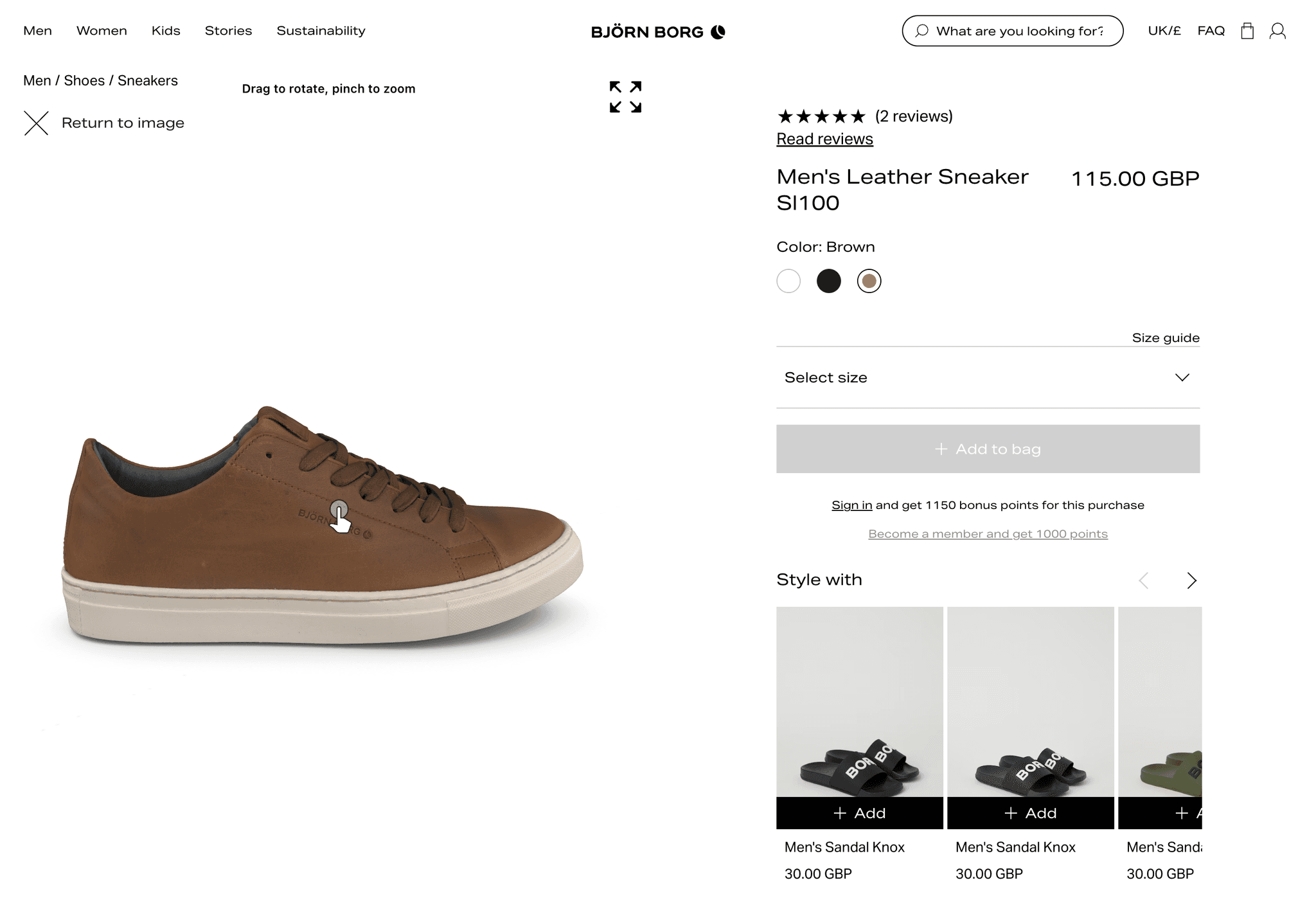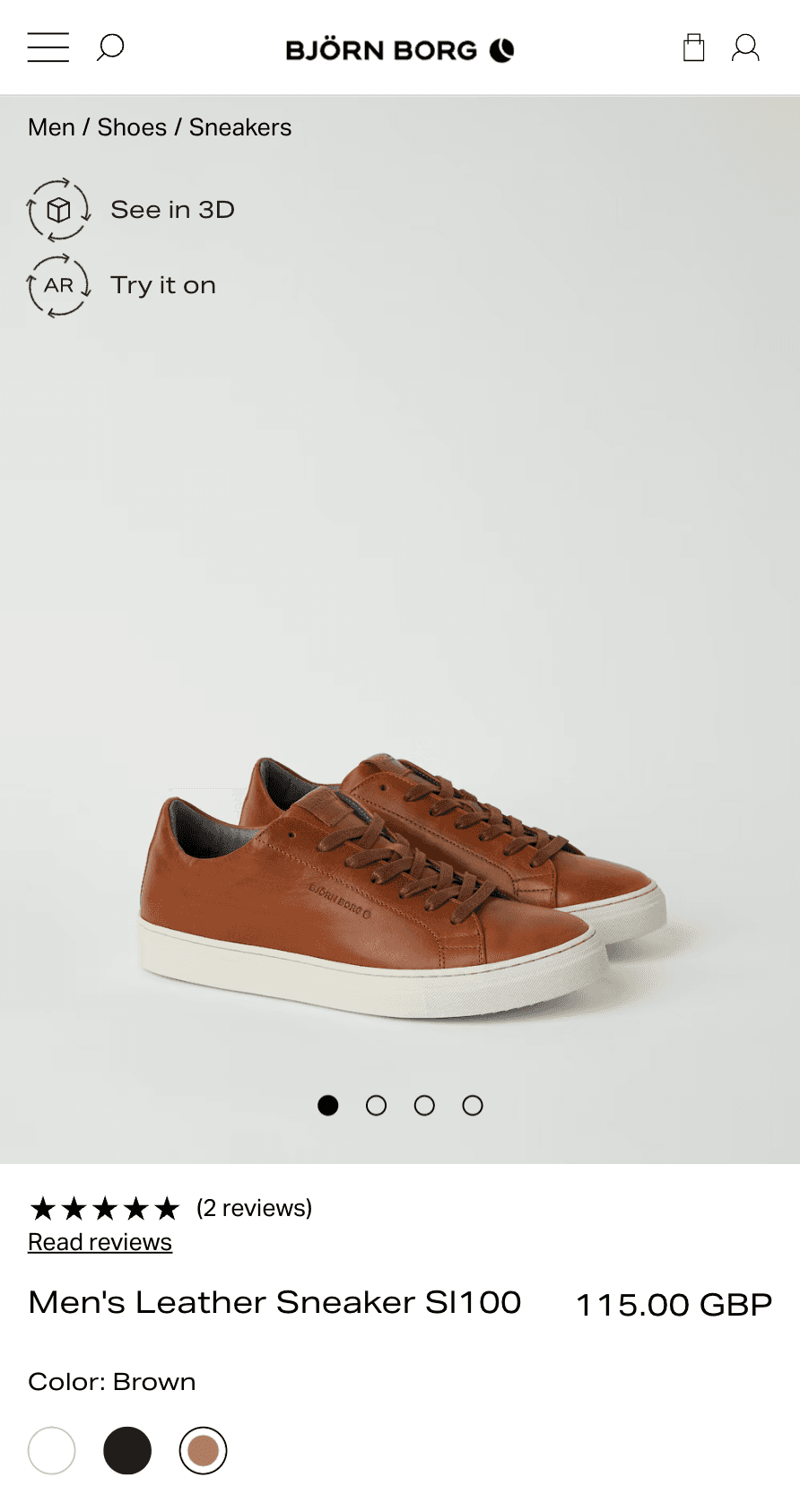 Plugins
Enrich your product pages with cutting edge AR and 3D in minutes with out of the box integrations for your ecommerce platform, or create something bespoke with full flexibility.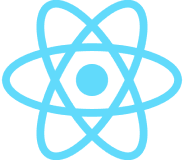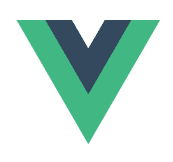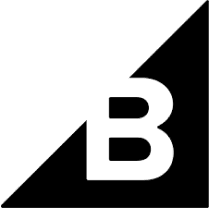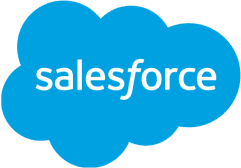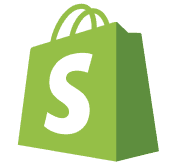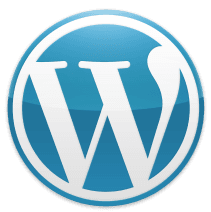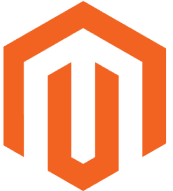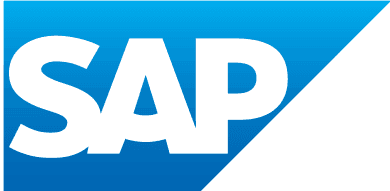 One platform for

AR & 3D

commerce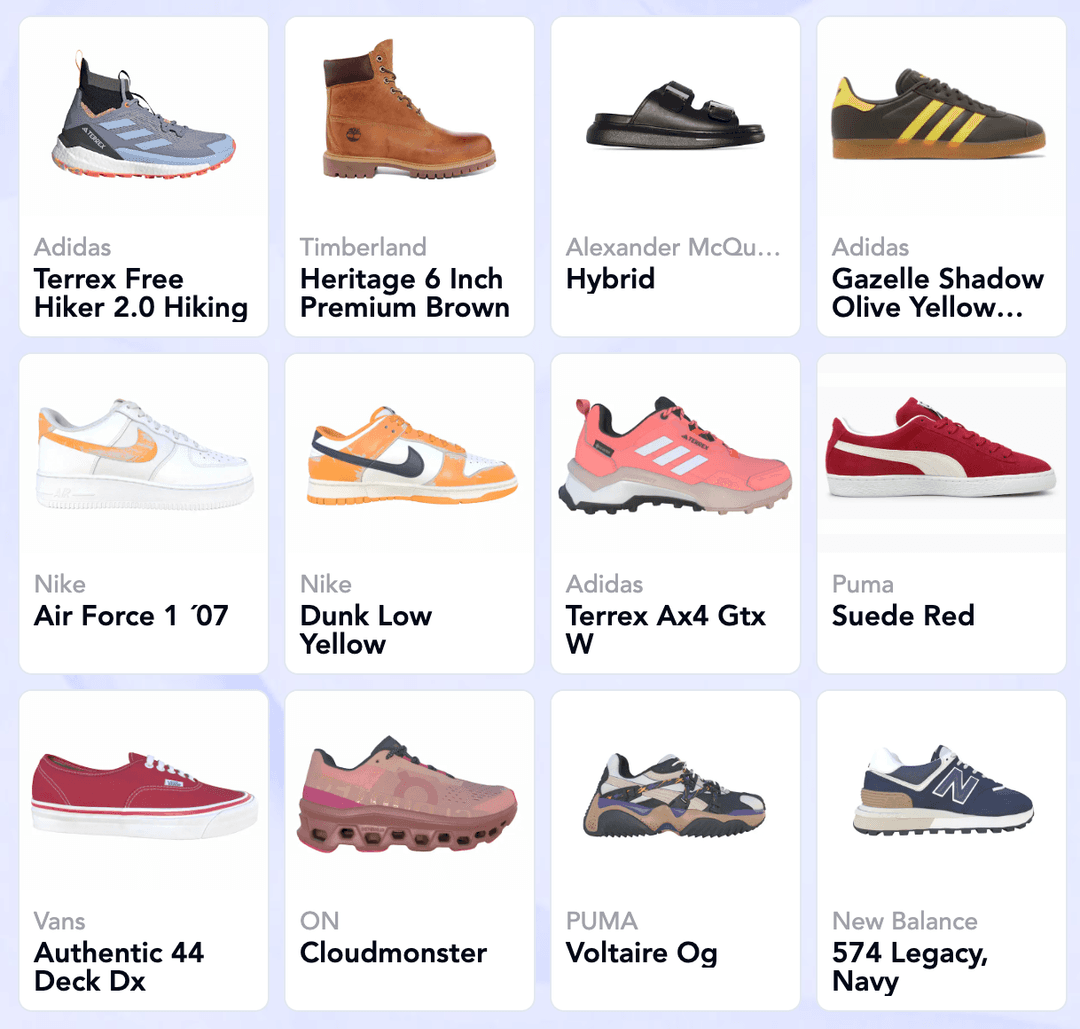 Find or create models
Pick from 1000s of ultra realistic shoe models in our library to get started, or create new ones quickly and affordably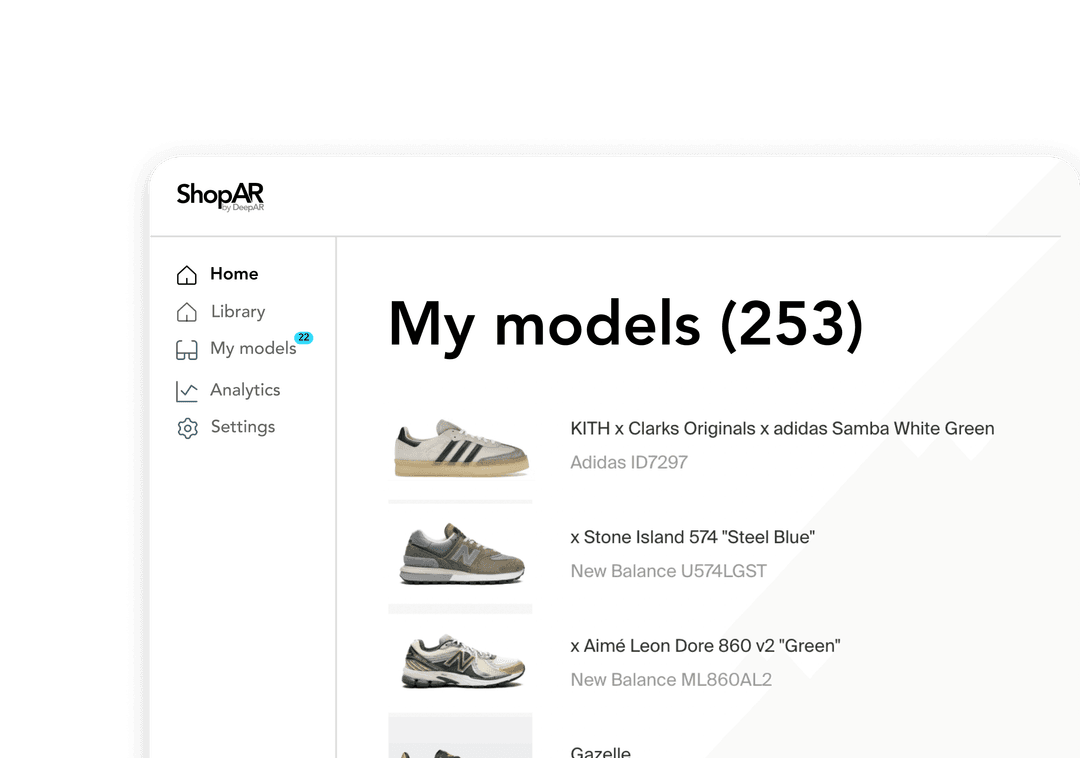 Manage your assets
Access all your AR and 3D shoe models from one platform. Use your models in any app with blazing fast APIs.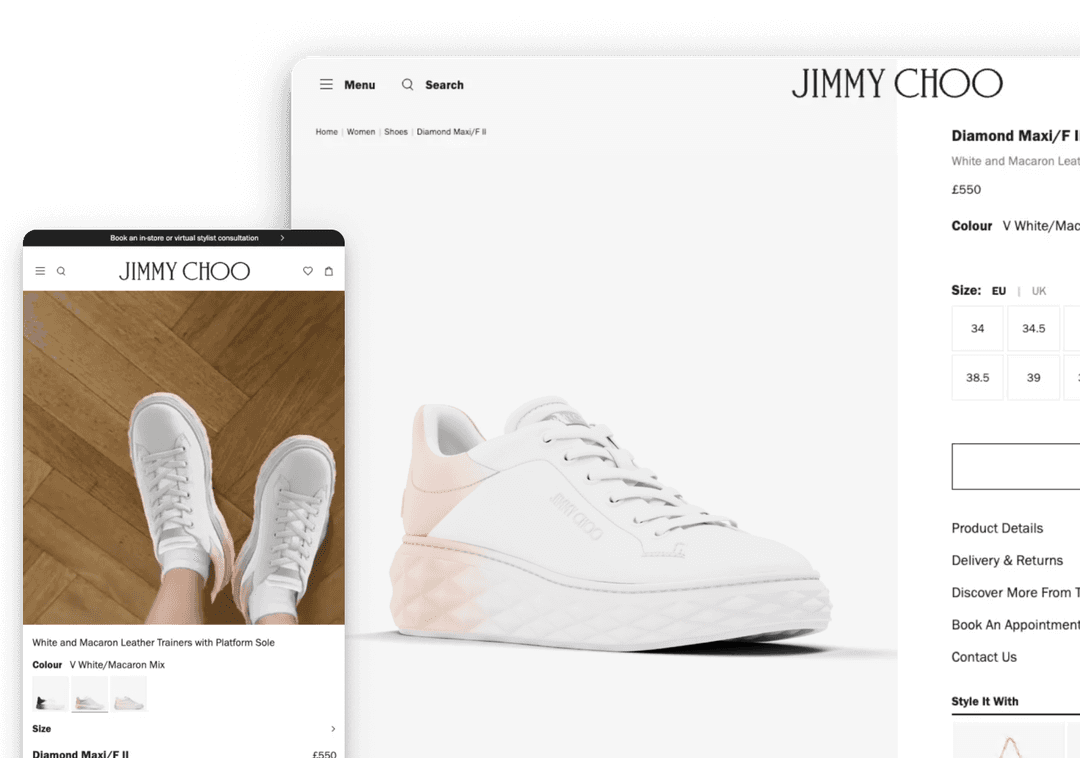 Integrate 3D & AR into your store
Dead simple integration with just 6 lines of code on web or mobile app. Proven presets or full flexibility, your choice.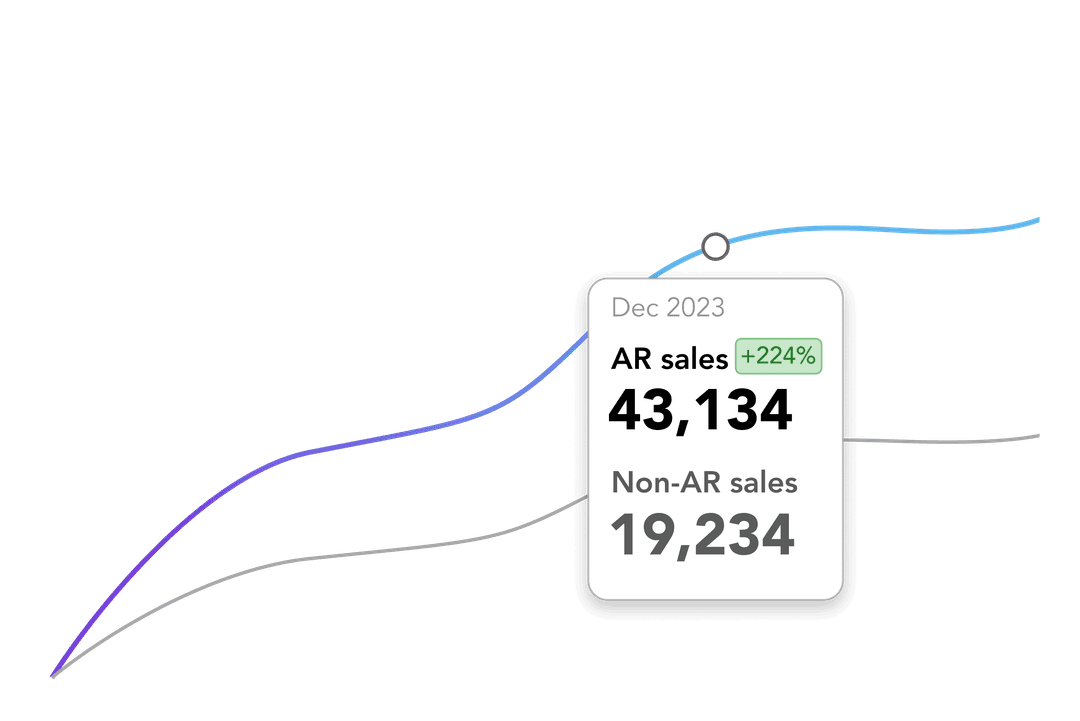 Measure performance
See engagement, average order value, most popular products and conversions. Understand the impact on your business.
Benchmarks
Delight customers, reduce returns and
increase conversions
AR and 3D previous have been shown to increase product page engagement by up to 300%, conversion by up to 80%. Through your analytics panel, you can see how your products compare to industry benchmarks.
300
%
increase in engagement*
94
%
increase in conversions compared to 2D product listings*
*DeepAR client performance 2022 - 2023, data from Snap Inc and Shopify Inc.
3D models
So good it's
like real life
Our models are so realistic that your customers will feel like they have seen the real thing.
You can let your customers see your shoes from any angle, enjoy how the materials interact with light and even use the power of AI to show them off in any context.
Library
1000s of models
ready to use now
ShopAR has thousands of ultra-realistic AR and 3D glasses, shoe and watch models from leading brands ready to go: that saves you the time and cost of producing your own.
If we don't yet have the model you need, we can make them in no time with our AI-enhanced model creation service, or our market leading scanning technology.
Affordable
High ROI

& low upfront investment

3D model creation can cost over $200 per model. We have technology that can deliver ultra realistic models at a fraction of that cost. We also include unlimited usage of AR and 3D features in all our packages.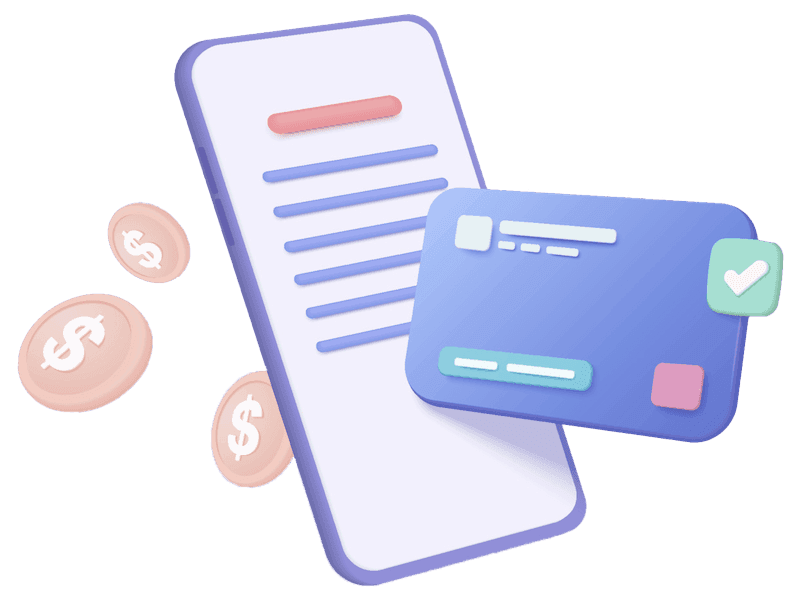 1. Models
Check whether we have your models in our library. If we have, just add them to your account!
New models
If we don't have 3D models you need, we will create them for you. We produce 1000s of new 3D models each month for our clients.
2. Integrate
Add the ShopAR functionality to your website and mobile app using one of our simple but flexible out of the box plugins, or create your own custom integration.
You can choose to use AR try-on, 3D preview or both for each of your products.
3. Insights
As soon as the plugin is set up, you will begin to see analytics in your ShopAR dashboard.
We will help you gather insights, compare them to industry benchmarks, and make any necessary adjustments.